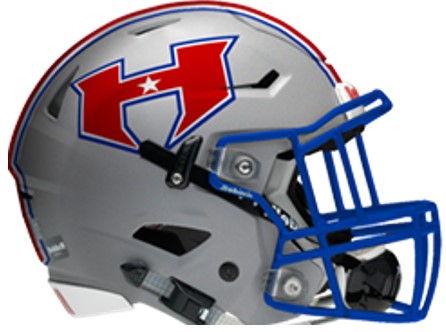 Athletic Events - Ticket Information
2021 Lion Football Season Tickets
It's time to buy season tickets for football! Here's the information on how and when:
Previous ticket holders: Those who held reserved seating season tickets for the 2019 HHS Lion football season may purchase their 2021 reserved seating season tickets from 7 AM to 2 PM, July 26, 2021, through July 30, 2021, at the HISD Student Activity Center.
New Ticket buyers: Anyone who is not a current ticket holder, but wishes to purchase reserved seating, may do so from 7 AM to 3:30 PM on Thursday, August 5, 2021. These tickets will be available on a first come-first serve basis, and the office will be closed from 12:00 - 1:00 for lunch.
Ticket Trades: Thursday, August 5, will also serve as the day to trade tickets. This will be on a first come-first serve basis, as well.
All out of town tickets are available for purchase from Wednesday morning until noon on Friday each week of the game.
(Absolutely no sales after noon on Friday)