Mark your calendars for HHS Cheer tryouts Friday, February 12 @ 8:00 A.M. More specific details and sign-up info coming soon!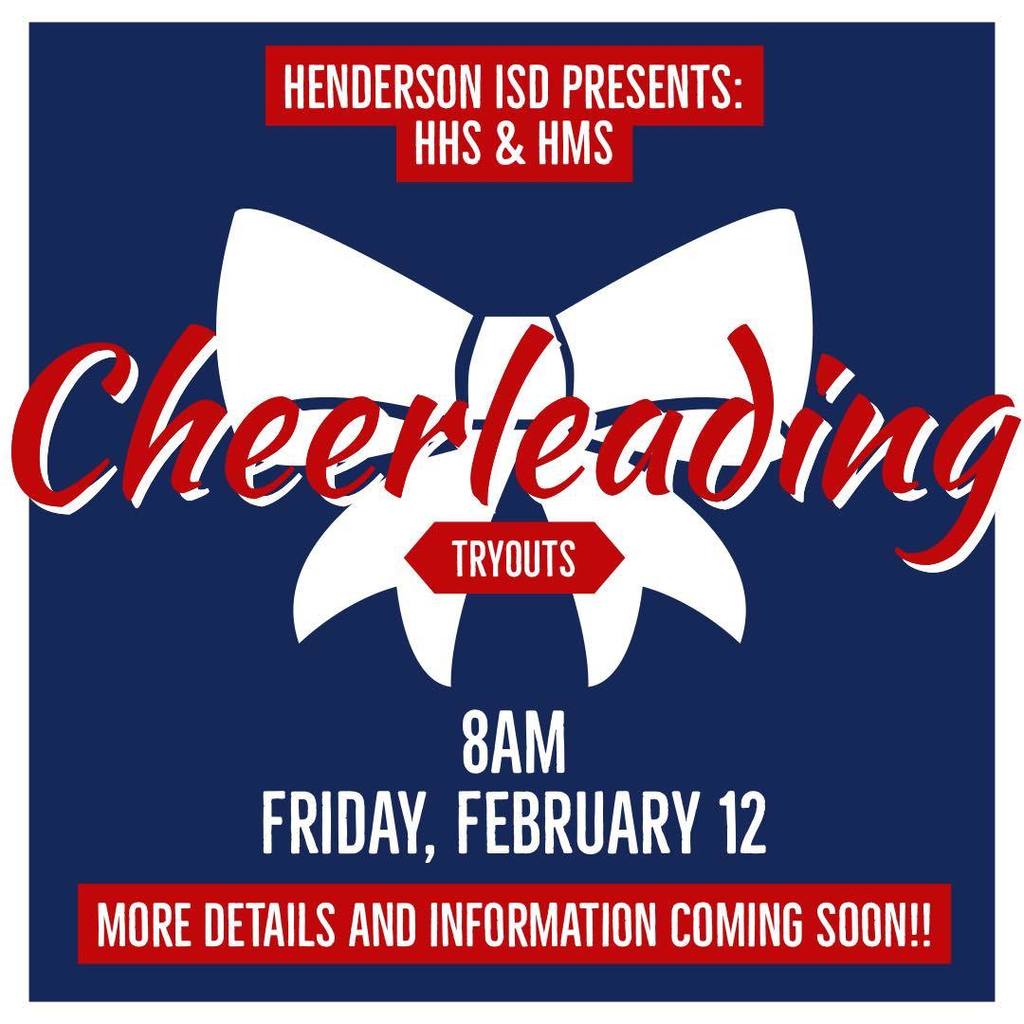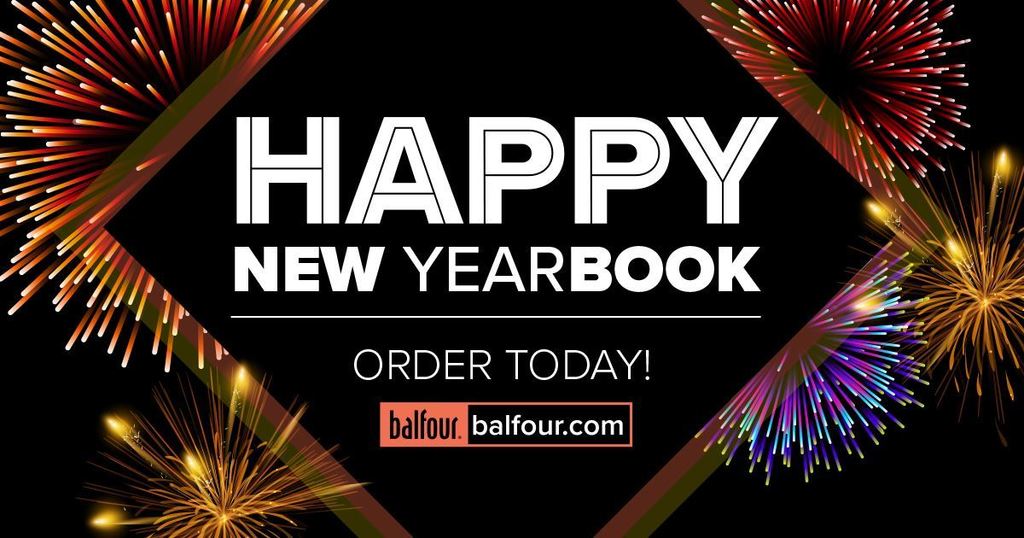 ATTENTION SENIORS: There are 3 weeks left to apply for the Dalton and Betty Jones Scholarship! Click the link below to start the process on the website with the simple Matching Tools:
https://etcf.org/scholarships/available-scholarships/
All parts of the application, including references and FAFSA data, must be submitted by February 1 at 5:00 p.m.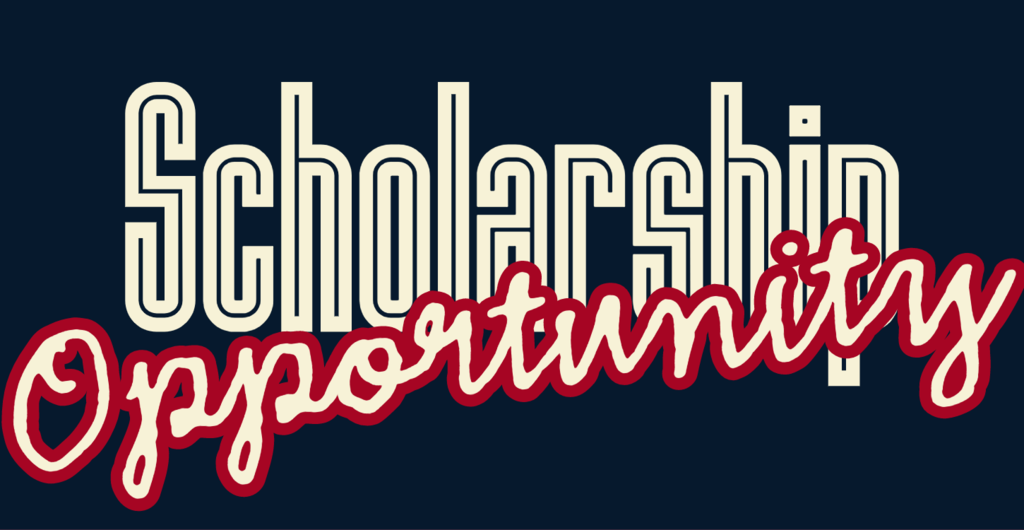 Monday is a planned Professional Development day for HISD teachers and staff. However, due to icy conditions across the area, staff may work remotely. Please check with your campus or supervisor for specific plans and times. All HISD students will return to school on Tuesday morning. Be safe and stay warm!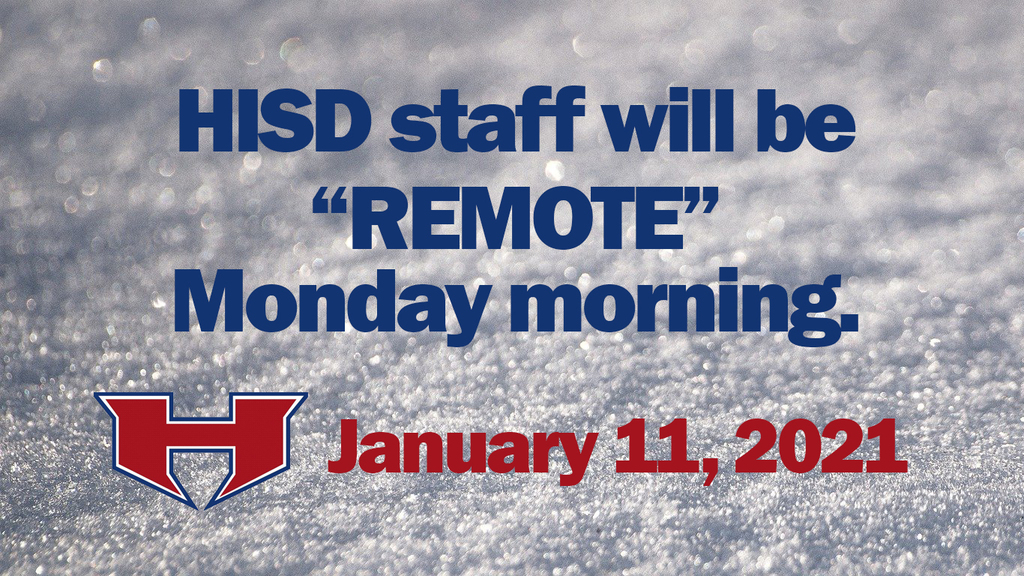 Watch the Henderson Lion Pride Band perform at the State UIL Military Marching Band Competition this afternoon around 2:30pm LIVE on our website at
https://HendersonISD.org/LIVE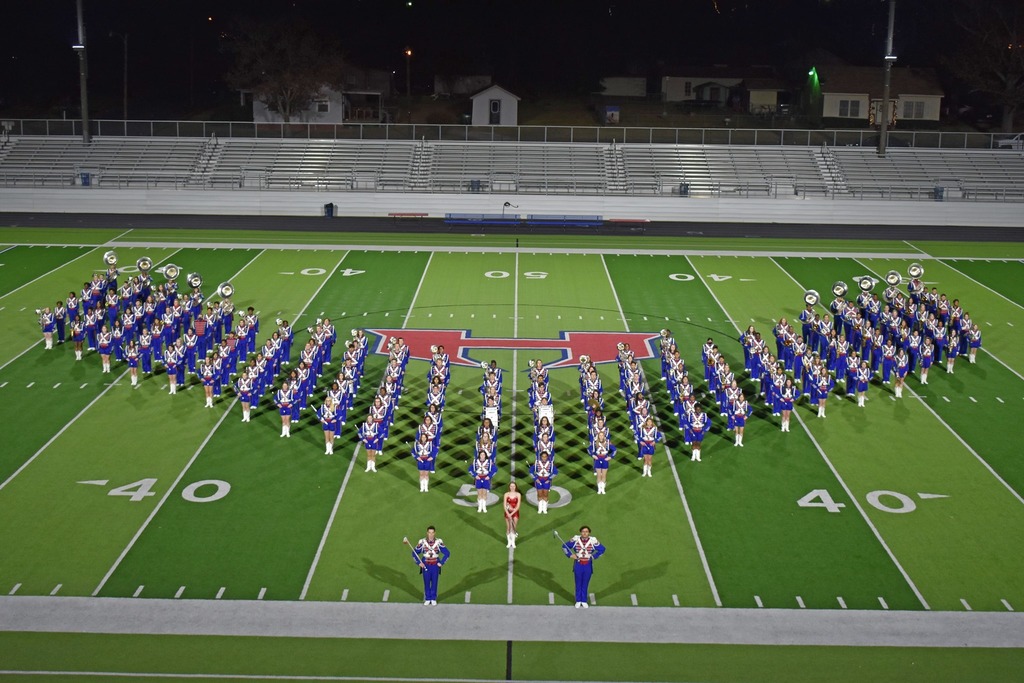 Watch the UIL Marching Band Contest today live at
https://HendersonISD.org/LIVE
! Henderson is scheduled to perform around 4:50 pm. Go Lion Pride Band!

We are very proud at how our students represented Henderson FFA today! All 1st, 2nd and 3rd place teams advance to the Area Contest next week in Carthage. Congratulations to all who competed today! Longview District Leadership Development Event results from today: Greenhand Creed - 1st Senior Creed - 3rd Greenhand Chapter Conducting - 3rd Senior Chapter Conducting - 2nd Greenhand Skills - 3rd Senior Skills - 3rd Greenhand Quiz - 3rd Senior Quiz -2nd Public Relations - 3rd Ag Advocacy - 1st Ag Issues - 1st Job Interview - 3rd Radio - 15th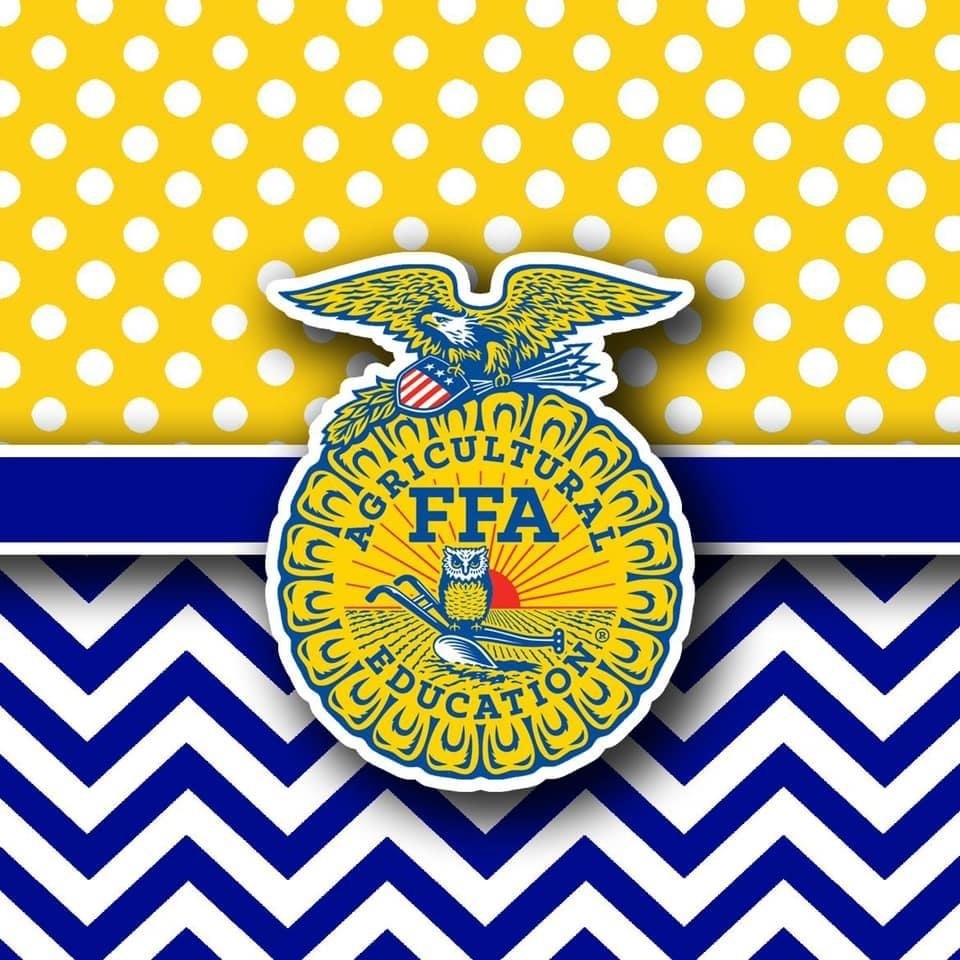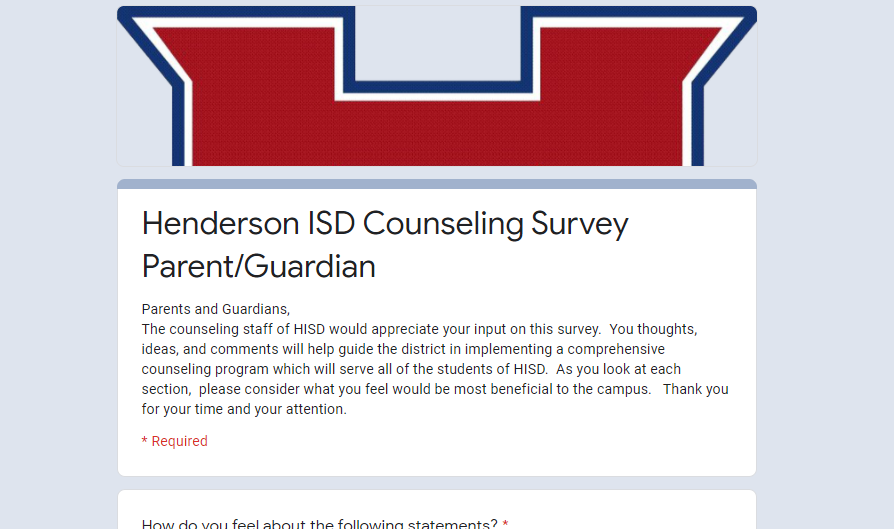 Watch the Henderson - Athens football game tonight on HendersonISD.org/live broadcast by KWRD Radio.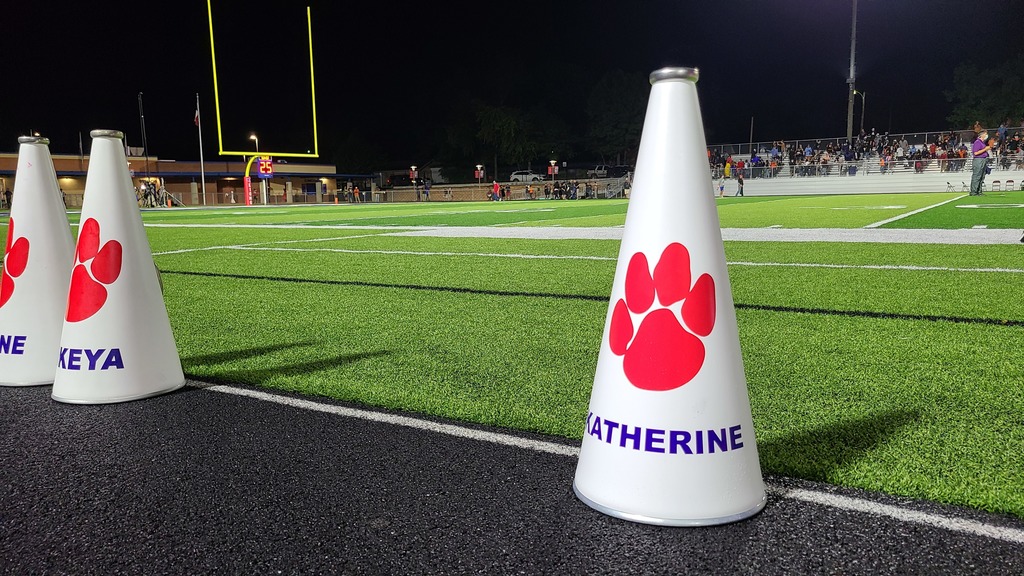 The Lions will play football in Greenville this week! (9th & JV on Thursday, Varsity on Friday.) For details and to purchase tickets, visit HendersonISD.org/tickets.


Spring Hill has cancelled the Henderson-Spring Hill varsity football game set for this Friday evening.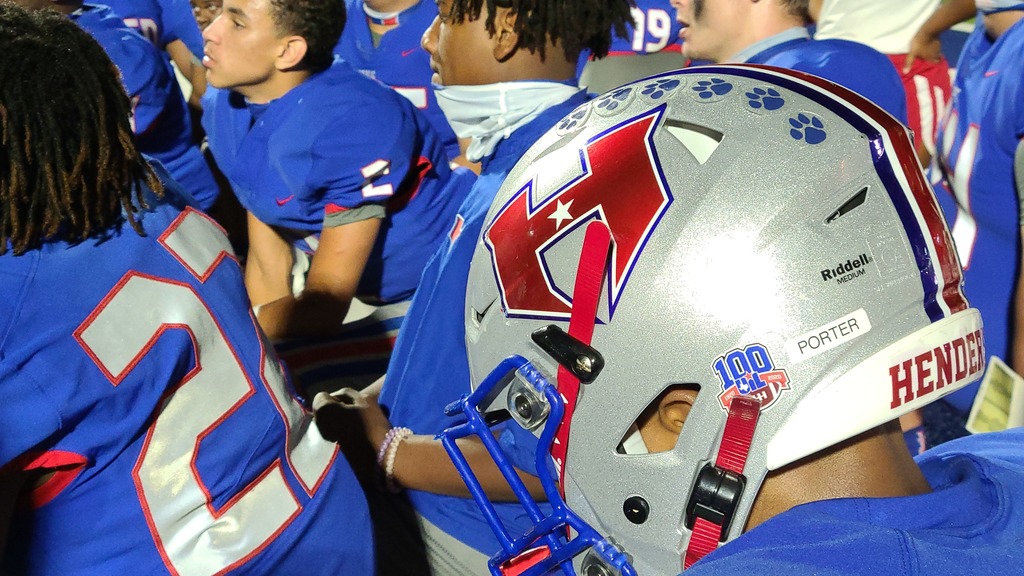 Henderson ISD will transition its high school campus to online-learning for the next two weeks starting on Monday, Sept. 14. All other campuses will remain in-person. For the more details visit: HendersonISD.org/COVID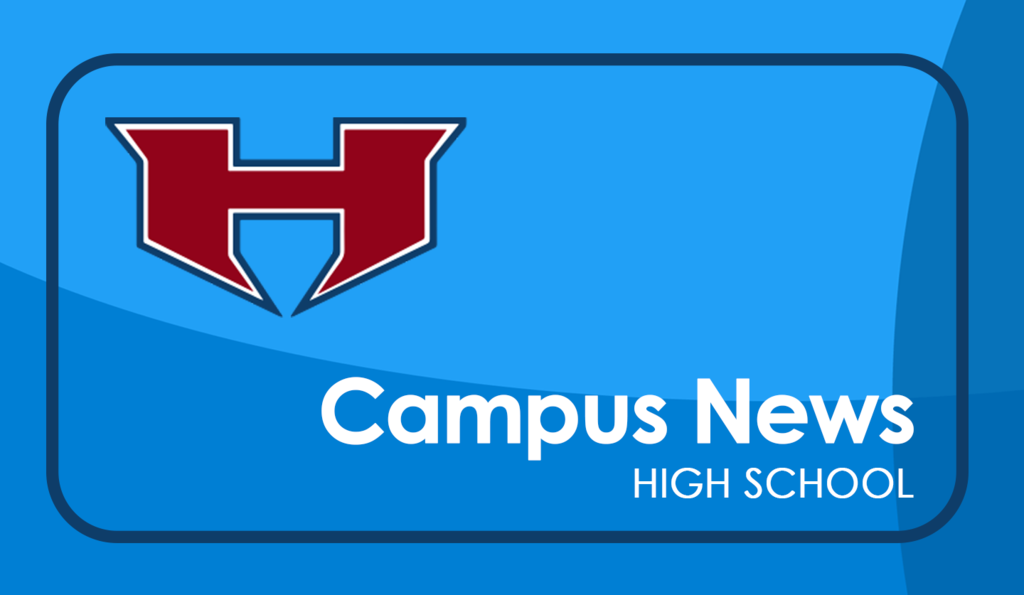 Kaufman ISD has canceled the varsity football scheduled for Friday. Henderson was notified of the cancellation late Wednesday.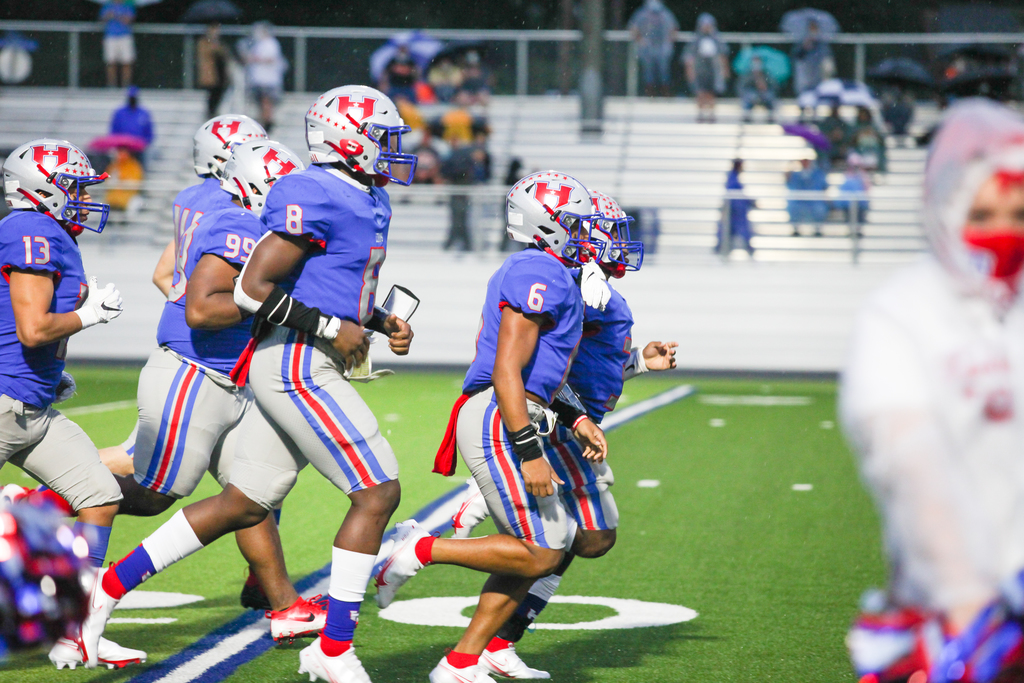 Watch the Henderson-Gilmer game LIVE tonight, 7:30pm at HendersonISD.org/live!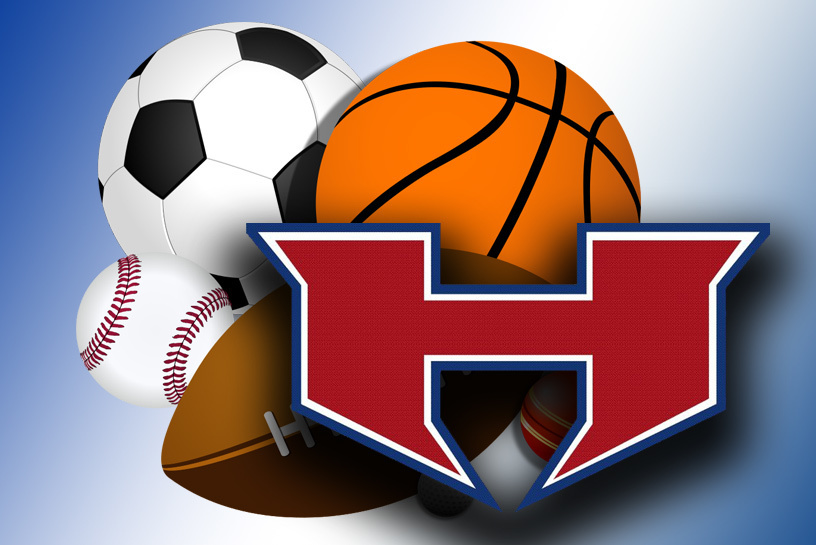 Tickets for tonight's football game at Liberty-Eylau may be purchased
https://www.leisd.net/501348_3
. Make sure to select "VISITOR" when buying tickets.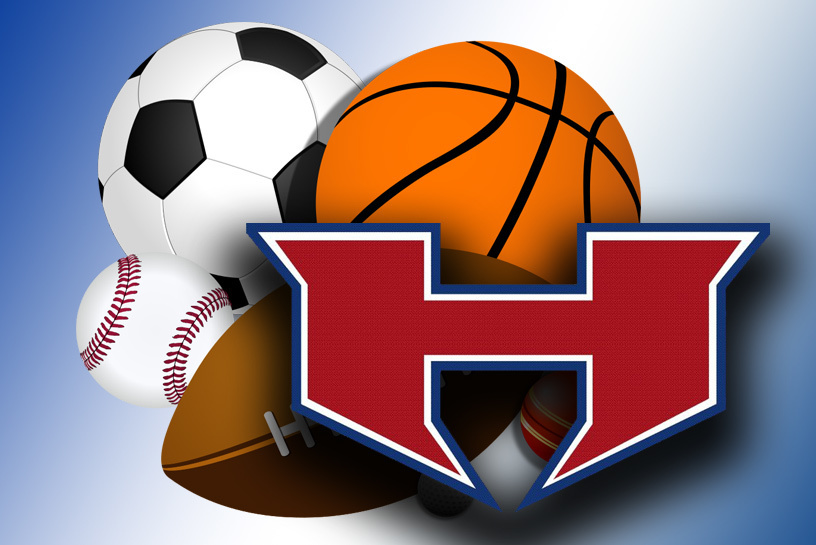 All HISD campuses will be closed tomorrow (Thursday, Aug 27) due to potential weather issues.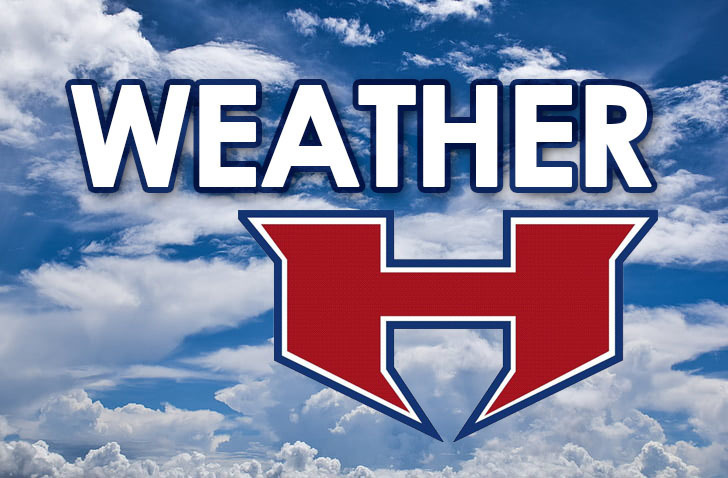 Download the NEW Henderson Lions app today! Search "Henderson Lions" in the app store and turn on "Push Notifications" for your campuses.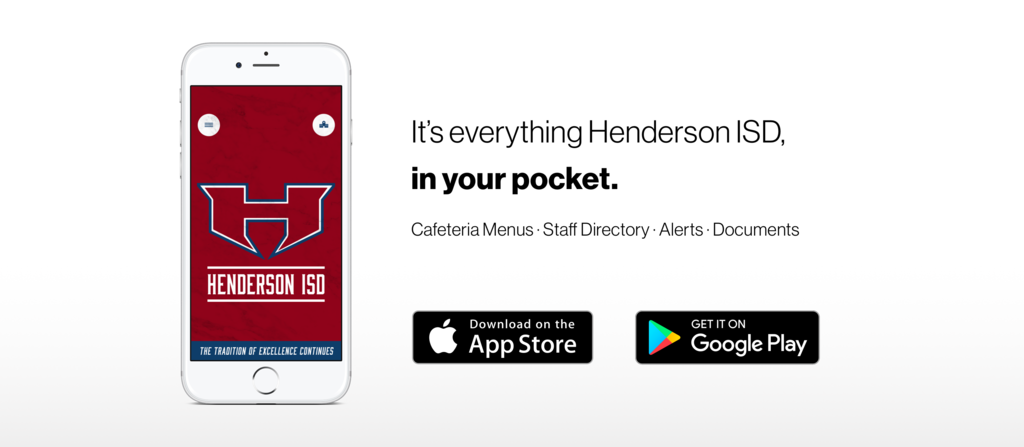 High School Volleyball this afternoon vs. Winona and Center.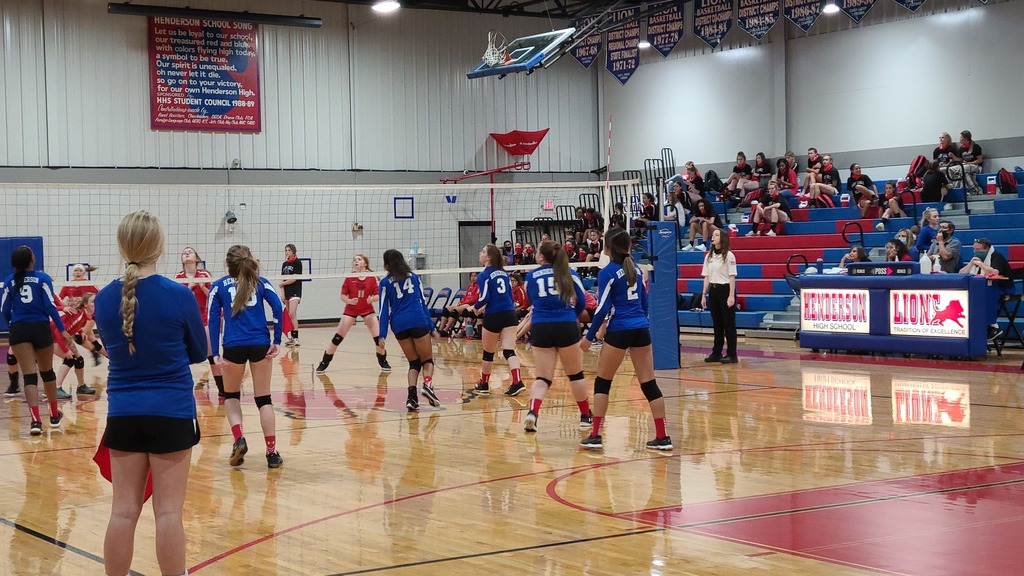 All classifications for Lion Football @ HHS need to report to the SAC Fieldhouse for practice from 6:00 pm-9:00 pm on Friday, August 14, 2020. Also, on Saturday, August 15, 2020, all Lion Football participants need to report to the SAC Indoor Field @ 8:00 am for pictures. Due to Covid-19, there will be no parent pictures.