Watch the UIL Marching Band Contest today live at
https://HendersonISD.org/LIVE
! Henderson is scheduled to perform around 4:50 pm. Go Lion Pride Band!

We are very proud at how our students represented Henderson FFA today! All 1st, 2nd and 3rd place teams advance to the Area Contest next week in Carthage. Congratulations to all who competed today! Longview District Leadership Development Event results from today: Greenhand Creed - 1st Senior Creed - 3rd Greenhand Chapter Conducting - 3rd Senior Chapter Conducting - 2nd Greenhand Skills - 3rd Senior Skills - 3rd Greenhand Quiz - 3rd Senior Quiz -2nd Public Relations - 3rd Ag Advocacy - 1st Ag Issues - 1st Job Interview - 3rd Radio - 15th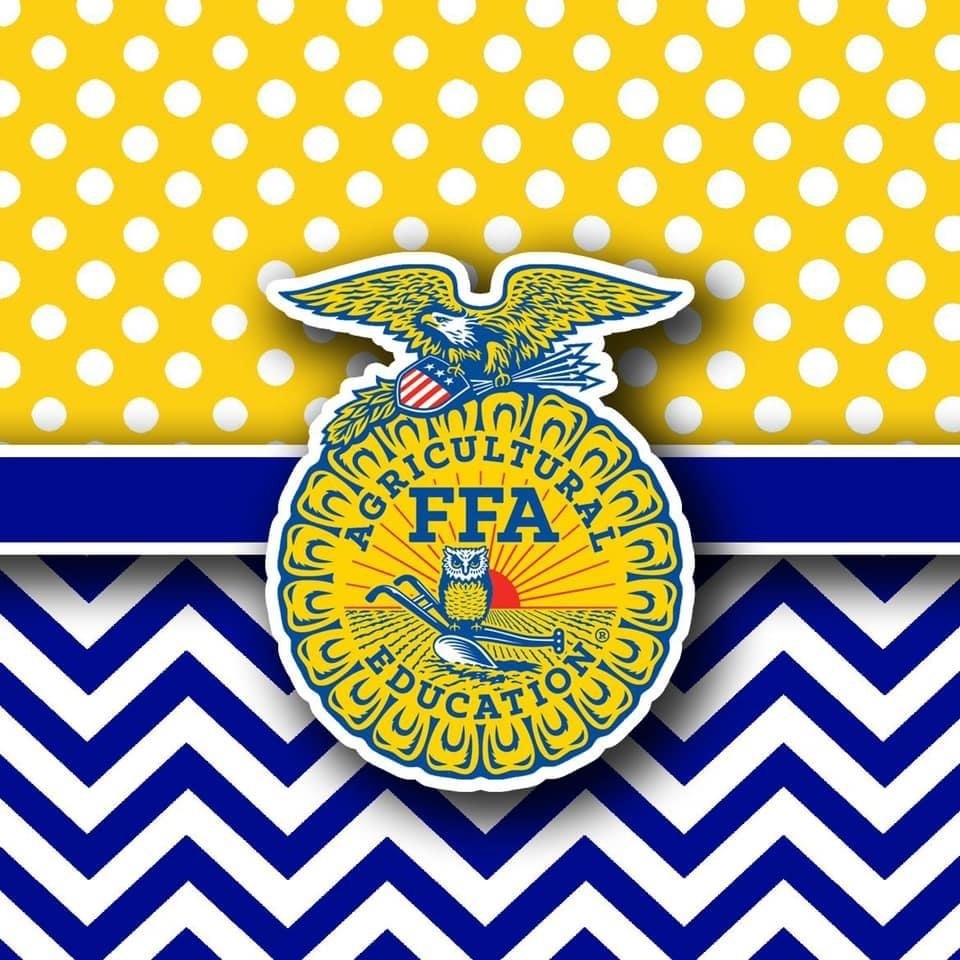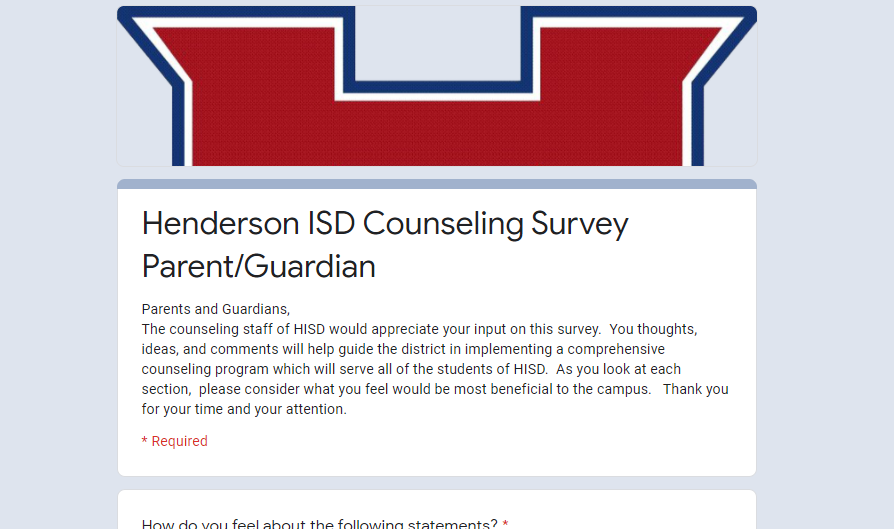 Watch the Henderson - Athens football game tonight on HendersonISD.org/live broadcast by KWRD Radio.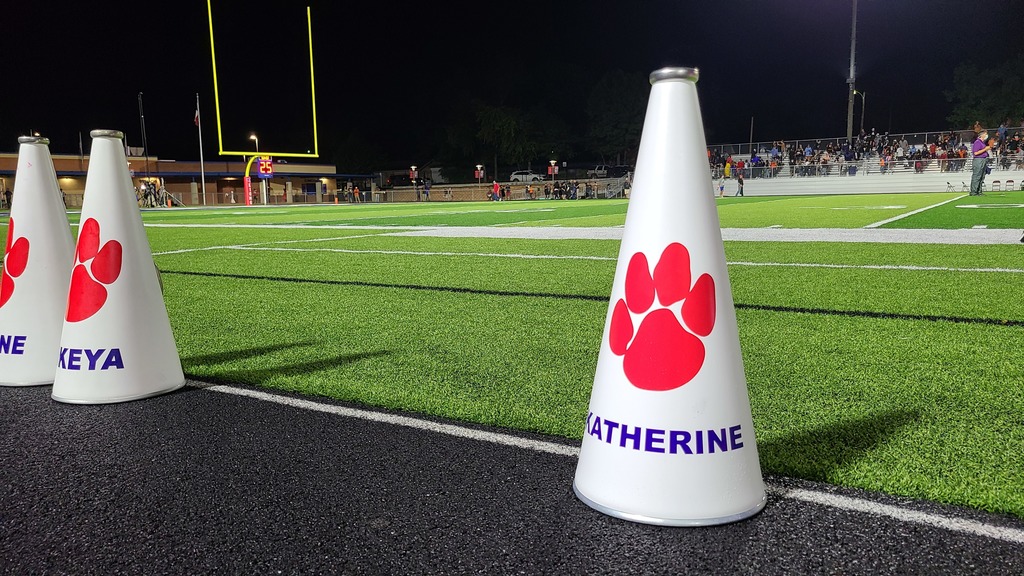 The Lions will play football in Greenville this week! (9th & JV on Thursday, Varsity on Friday.) For details and to purchase tickets, visit HendersonISD.org/tickets.


Spring Hill has cancelled the Henderson-Spring Hill varsity football game set for this Friday evening.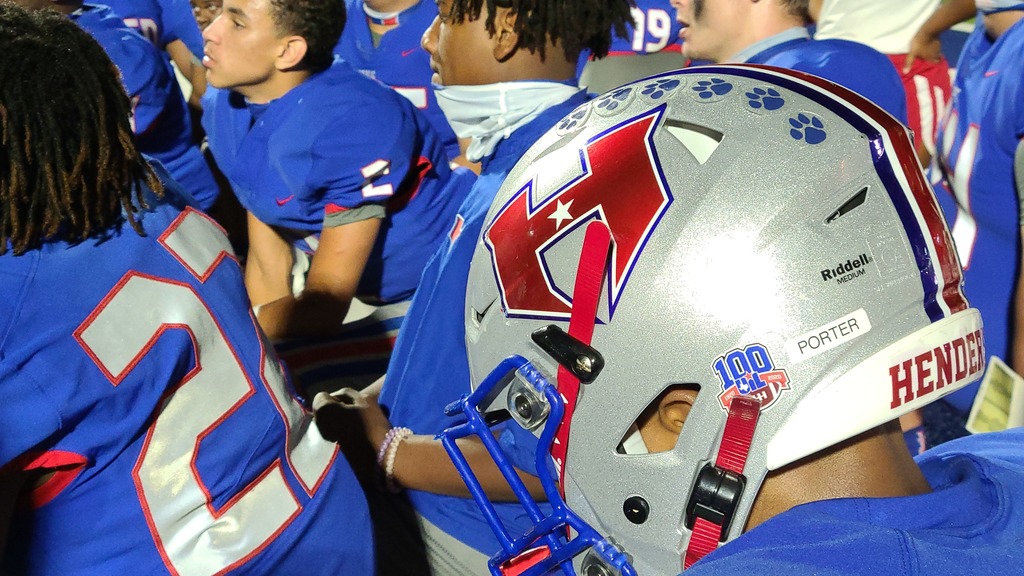 Henderson ISD will transition its high school campus to online-learning for the next two weeks starting on Monday, Sept. 14. All other campuses will remain in-person. For the more details visit: HendersonISD.org/COVID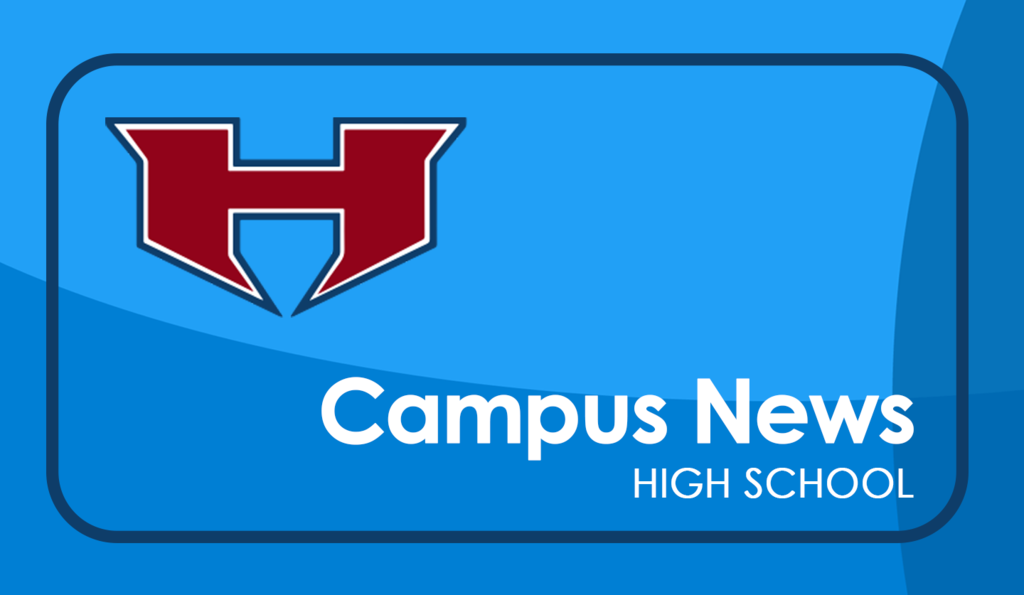 Kaufman ISD has canceled the varsity football scheduled for Friday. Henderson was notified of the cancellation late Wednesday.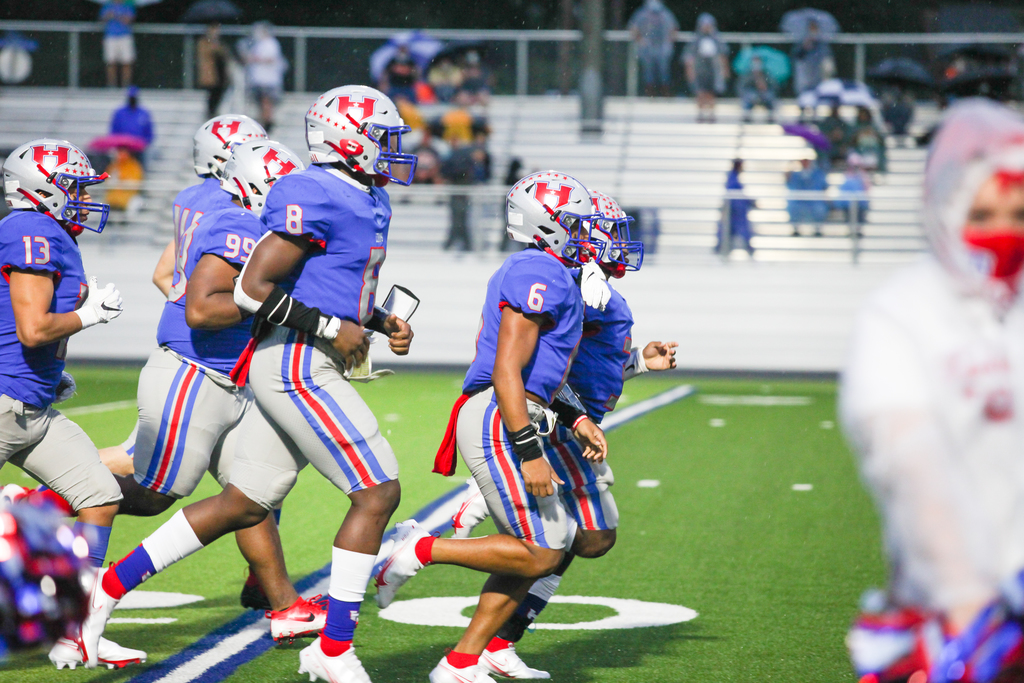 Watch the Henderson-Gilmer game LIVE tonight, 7:30pm at HendersonISD.org/live!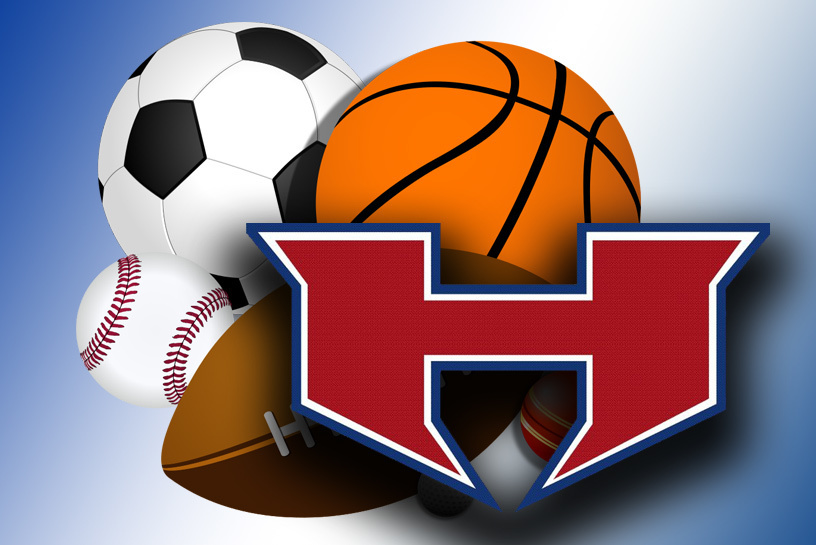 Tickets for tonight's football game at Liberty-Eylau may be purchased
https://www.leisd.net/501348_3
. Make sure to select "VISITOR" when buying tickets.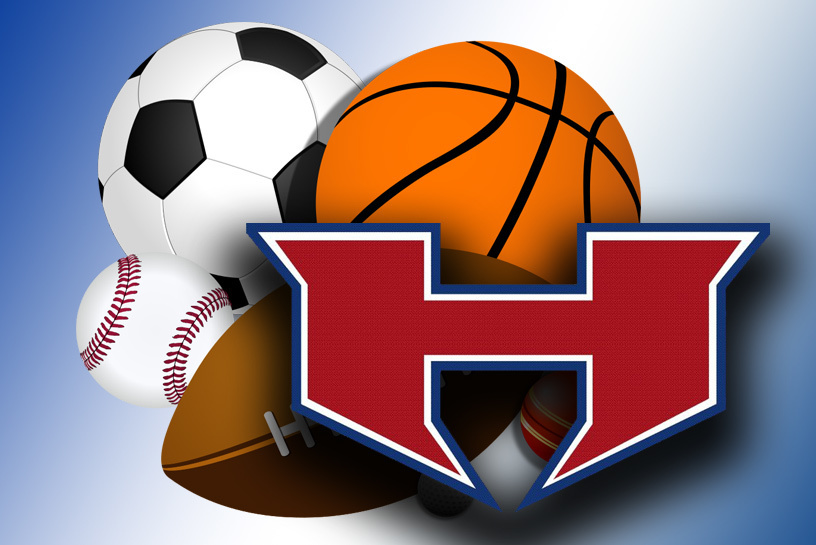 All HISD campuses will be closed tomorrow (Thursday, Aug 27) due to potential weather issues.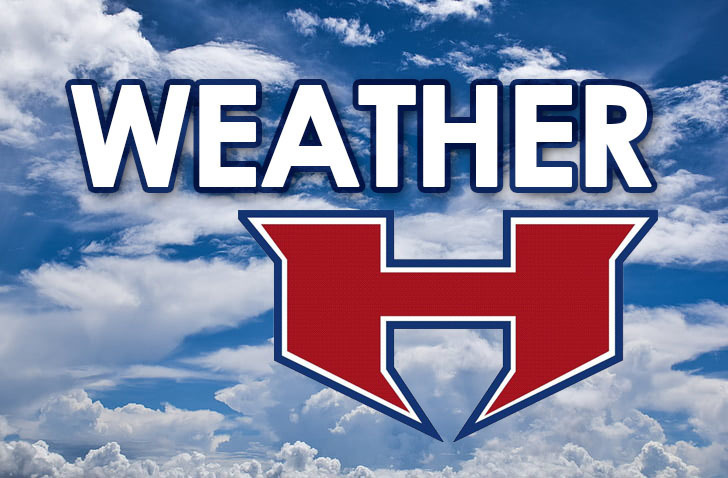 Download the NEW Henderson Lions app today! Search "Henderson Lions" in the app store and turn on "Push Notifications" for your campuses.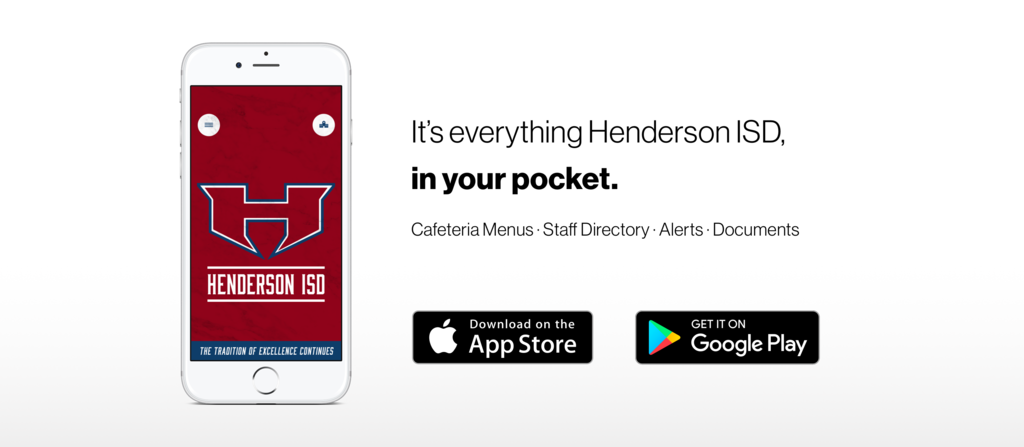 High School Volleyball this afternoon vs. Winona and Center.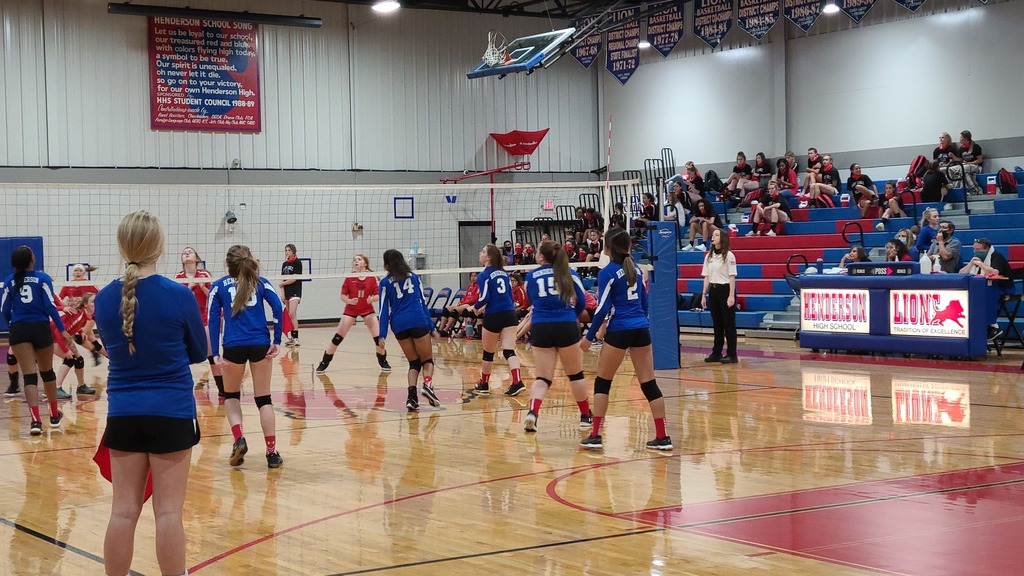 All classifications for Lion Football @ HHS need to report to the SAC Fieldhouse for practice from 6:00 pm-9:00 pm on Friday, August 14, 2020. Also, on Saturday, August 15, 2020, all Lion Football participants need to report to the SAC Indoor Field @ 8:00 am for pictures. Due to Covid-19, there will be no parent pictures.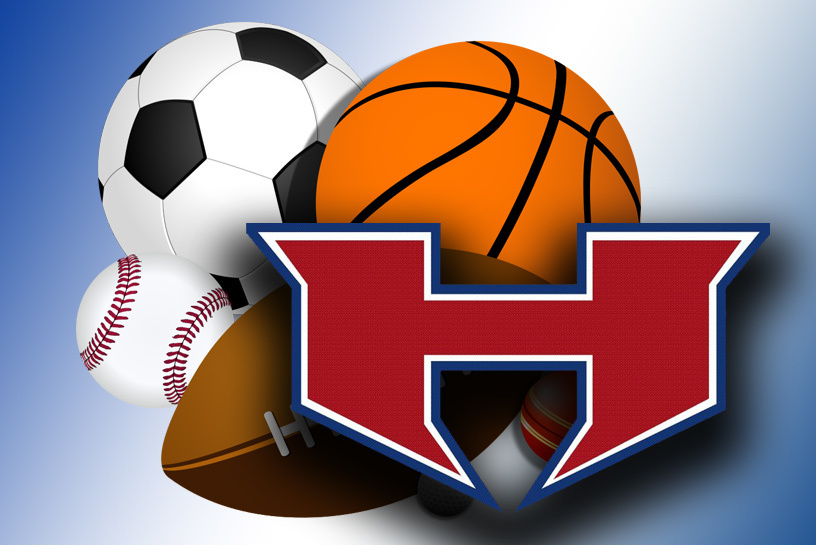 UIL today announced one addition to the UIL COVID-19 Risk Mitigation Guidelines requiring students who have been diagnosed with COVID-19 to receive clearance from a physician prior to returning to participation in UIL activities.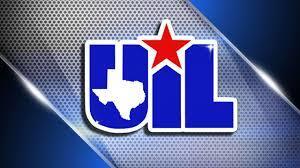 First Day of School is a success! Nearly 2,500 students returned to Henderson campuses Wednesday and teachers were thrilled to see students after such a long time.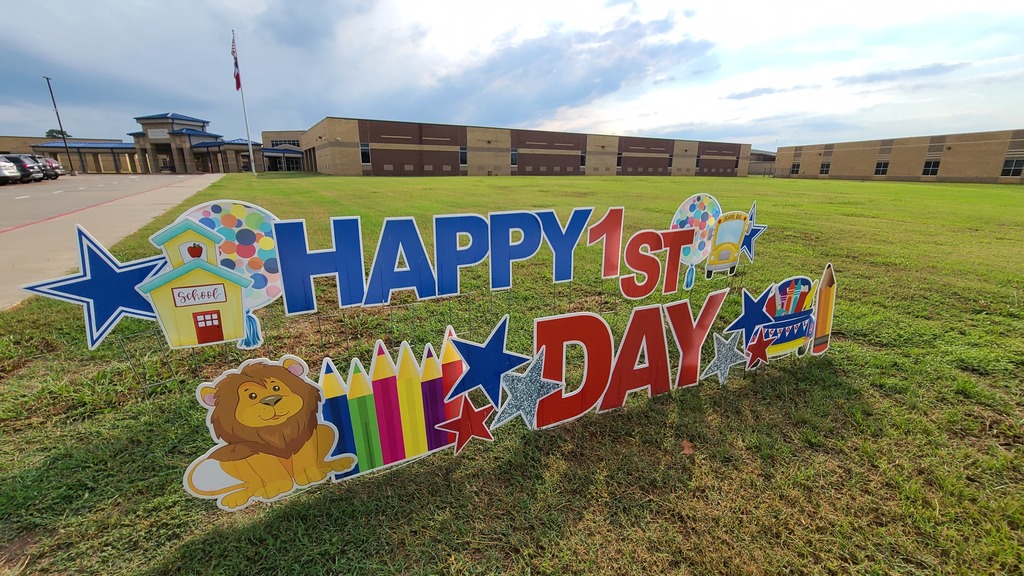 The new flooring is installed and looks great in the High School weight room!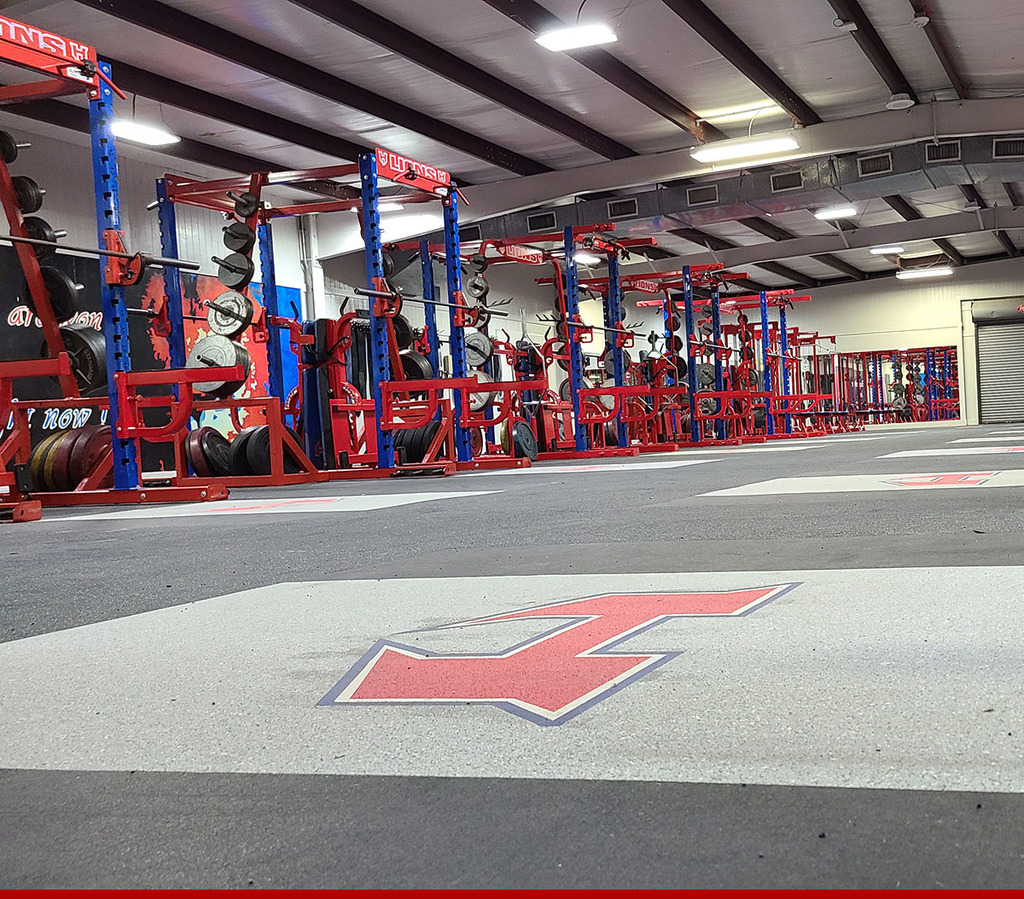 More than 40 new teachers complete two days of orientation getting ready for the 2020-2021 school year. Thanks to East Texas Professional Credit Union for feeding them lunch!